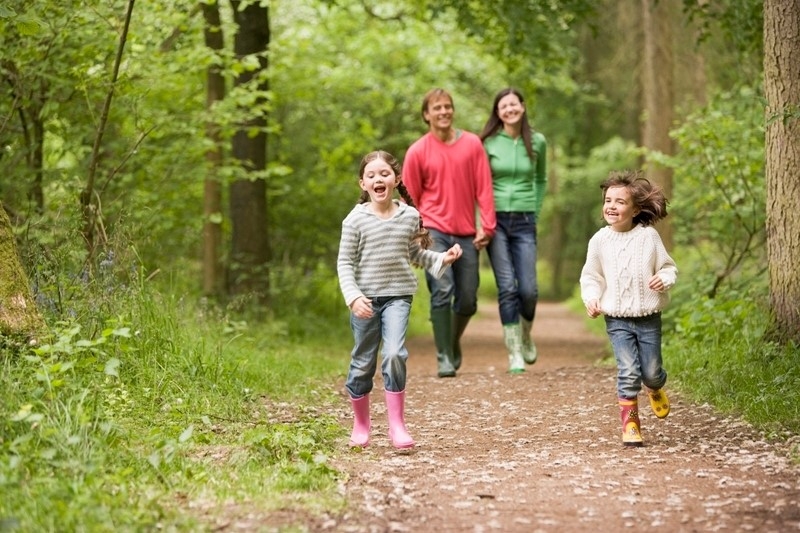 What causes the need for a child to come in for counseling?
It could be a traumatic event, misunderstood mental illness or developmental delay, or even facing a difficult family situation. If a child experiences one or more unsettling events in their life, the stress could be more than the child could understand and handle.
Our child counseling focuses on breaking down problems so the child can understand and teaching the child the tools they need to progress in their life. Often times the child feels more comfortable talking with someone besides a parent or loved one, or simply cannot express what they are going through. The goal is to address these issues and help the child or adolescent cope with difficult life situations.
Common issues for child counseling:
Divorce
Death of loved one and grief
Experiencing trauma
Mental health issues
School or peer bullying
Sexual, emotional or physical abuse
Substance Abuse
Common Signs of Distress:
School grades dropping
Unwarranted aggression
Nightmares or sleep problems
Increased anxiety
Social Isolation
Suicidal thoughts
Alcohol or drug abuse
Learn more about our in-school or court-ordered programs here.
The Child Therapeutic Unit works with children of sexual and domestic abuse. Children and their families are referred through the Department of Human Resources, the Mobile Police Department, The Mobile Sheriff's Office, The Prichard Police Department or by calling the Rape Crisis Center Sexual Assault Hotline.
Children and their non-offending parent will take part in counseling sessions and group therapy. Our family advocate works with families and children to prepare them for the court process. This unit is housed with 6 other partner agencies in the Child Advocacy Center of Mobile.