Helping to Change the World...One Child at a Time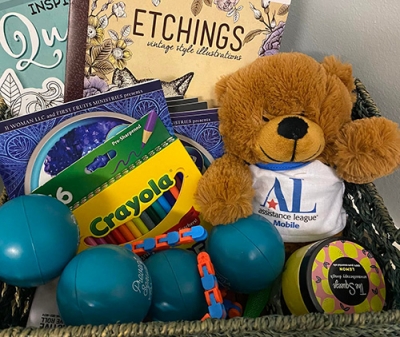 The mission of the Child Advocacy Center is to be the community response in Mobile County to the problem of child abuse. Four of our Licensed Therapists and Advocates are housed at the Child Advocacy Center full-time along with other professionals, from various agencies. Our staff works diligently alongside other community stakeholders to coordinate interviews, investigations, counseling, medical exams, court preparation and prosecution.
If you or someone you know is experiencing abuse, please report Child Abuse and Neglect to Your County Department of Human Resources.
Mobile County- 251-450-7000
Baldwin County- 251-945-2400
Clarke County- 251-275-7001
Choctaw County- 205-459-9701
Escambia County- 251-809-2000
Washington- 251-847-6100
If this is an emergency, you should contact your local law enforcement or dial 9-1-1.