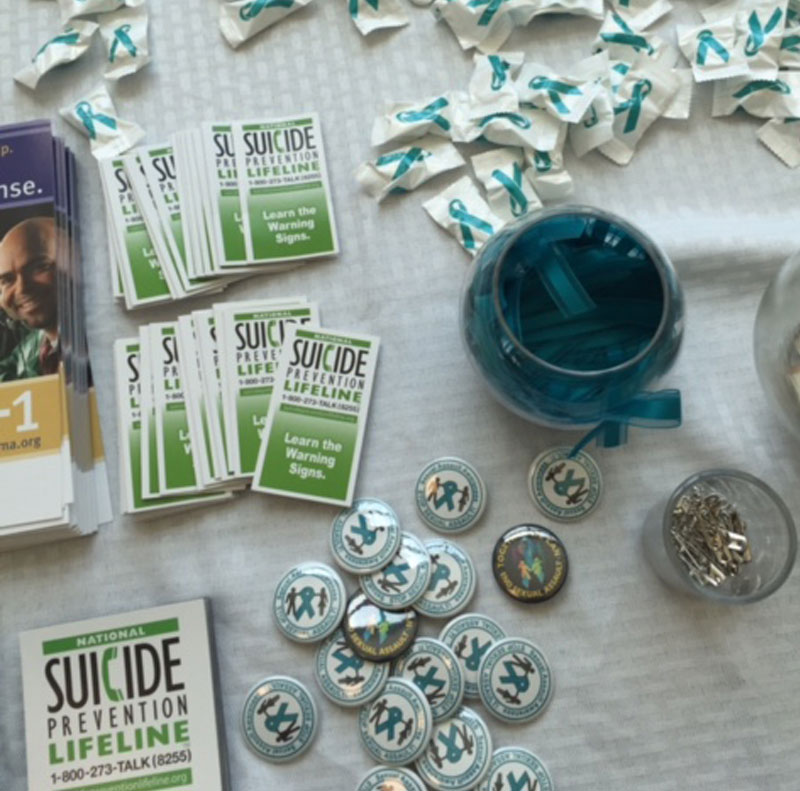 If you are feeling suicidal, just know you are not alone.
There is help for you and we can help. The Suicide & Crisis Lifeline is available 24/7 for individuals who may be feeling suicidal or experiencing emotional distress. The number is 988. If you, or someone you know, are causing physical harm, call 9-1-1.
Lifelines Counseling Services provides hope in hopeless situations. Our counselors will work with you to figure out the feelings of depression, hopelessness, confusion and more. Talking with someone about your feelings is not a sign of weakness, but a sign of bravery. You do not have to go through life dealing with your feelings and emotions alone. We are here for you.
Question, Persuade, Refer (QPR) training is a 60 to 90 minute training for the general public which teaches participants the general warning signs for suicide. The QPR training includes myths and facts about suicide, learning how to ask potential suicidal intent, how to persuade someone to get help and how to make a referral to professional resources.
You can help someone who is feeling suicidal by asking the following:
Ask them to promise not to do anything harmful right now
Ask them to avoid drugs and alcohol
Ask them to get to a safe place
Ask them to make a plan to talk to someone
Follow up to make sure they were able to get the help needed
Resources
September is Suicide Prevention Month. Text LIFELINES to 91999 to donate now or click the button below.