Ending the HIV Epidemic
We believe that everyone should have access to the same quality healthcare, regardless of their background and circumstances. Through our Ending the HIV Epidemic (EHE) division we aim to support community members by working to increase the overall health and wellness of communities most impacted by HIV.
We seek to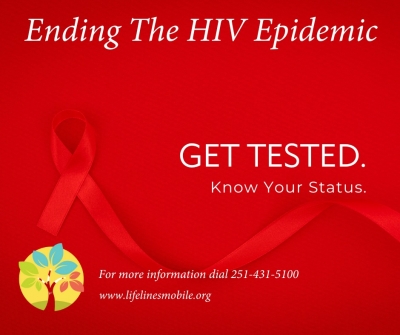 provide support by offering local community programming, multi-organization community-driven projects, and coalition-led proposals from organizations collaborating to end the HIV epidemic in Mobile County.
Comprehensive HIV Innovation Programs: The efforts supported through the We S.E.A. You program include, but are not limited to:

Innovative non-clinical testing programs
Innovative supportive service programs
Comprehensive HIV prevention programs inclusive of biomedical prevention options

Community Outreach and Education