November 09,2019 10:00am-2:00pm
Bienville Square
Join us for Bay Area Brunch Fest on November 9th, 2019!
Join us Nov 9 from 10 a.m. - 2 p.m. in Bienville Square for Mobile's biggest brunch event! Once again we will have tastings from area restaurants, Bloody Marys and Mimosas, live music with Roman Street & the Symone French band, games, vendors and much more! Our Bloody Mary Mix-Off helps us determine who has the Best Bloody Mary on the Gulf Coast. This event is a can't miss and we hope to see you there!
General Admission tickets are $15 and include entry to the event, tastings from food vendors and live music.
VIB (Very Important Bruncher) tickets are $50 and include 2 drink tickets, VIB seating areas, and private restrooms, VIB bar entrance, and VIB caterer. Limit to first 200.
Tickets will go on sale in September, so check back soon.
Follow us on Facebook for team and entertainment updates- Click Here
Thanks To Our 2019 Sponsors!
Adjusters Give Back Inc
Hargrove Engineers + Constructors
Advance Mortgage & Investment Company
Hydro Technologies
Carpe Diem Coffee & Tea Company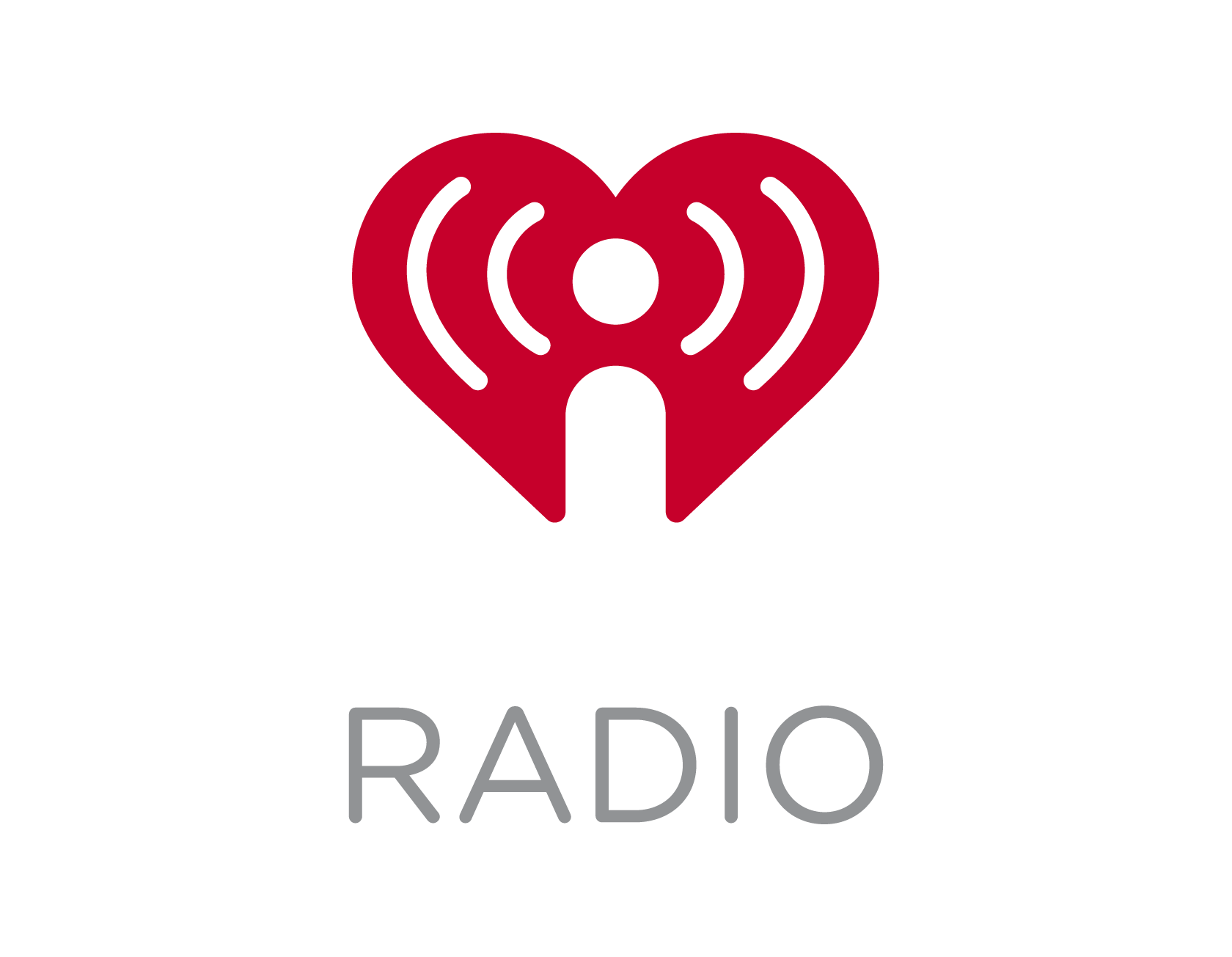 iHeart Radio
Fox10 News
Participating Restaurants for 2019
Bob's Downtown Diner
WaterOak Coastal Catering & Events
Lucky's Irish Pub
Wintzell's Oyster House
Butch Cassidy's Cafe